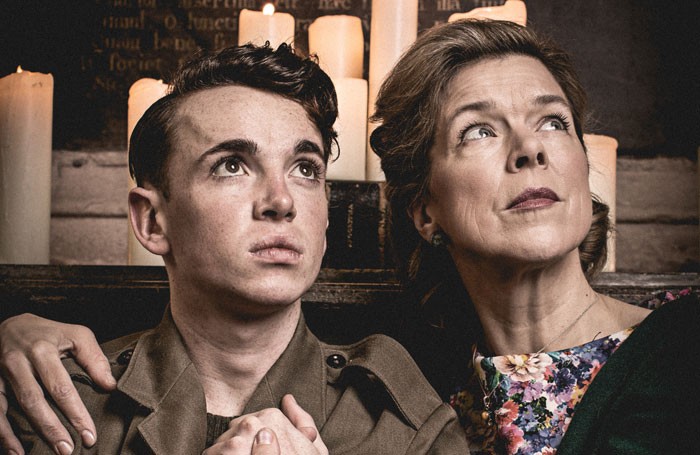 This Thursday 17 December 2015, you can catch some Barlow & Smith songs performed as part of 'One Night In Chelsea', a charity event designed to benefit Chelsea Old Church and support their fundraising efforts for a new organ.  The church has a storied history, and the evening will focus on the events of WWII, where the church was reduced to rubble during the blitz, and rebuilt afterwards through the tireless efforts of the community.
We're so thrilled to have the opportunity to support the incredible Janie Dee once again, who will be joined onstage by Laurie Kynaston, directed by Alastair Knights.  Writer Katie Lam has created a lovely story for the show, and co-written a wonderful new song with composer musical director Alex Parker, which will feature alongside some of our tunes, as well as familiar songs by other composers.  For more details about the evening, click through to 
The Stage
.
You can find the booking link
here
or through our
events page
.  Tickets are £25, with all proceeds going to the church.