Hi folks,
We are so excited to finally be sending our Vanya's tracks out today!
Here's a little teaser of one of the songs we recorded. (Please note: this private Soundcloud link will only be temporarily available!)
For everyone who supported us in making this music, THANK YOU!!!
These tracks won't be for sale - but we're sending the full set of demos out (which ended up coming to 9 songs!) to everyone who supported our work - be that with £1 or £100!
We ended up needing to dig quite significantly into our savings to finish the project (something that has become a bit more stressful in light of coronavirus developments!). So if you'd still like to support us - and get the music - you can do that here: https://www.gofundme.com/f/recordings-for-vanya039s-a-new-musical
Below we've included a few shots from behind the scenes, taken by the brilliant Julia Forsman.
Thanks and lots of love!
Bella and Alli
Listening to the magic happen!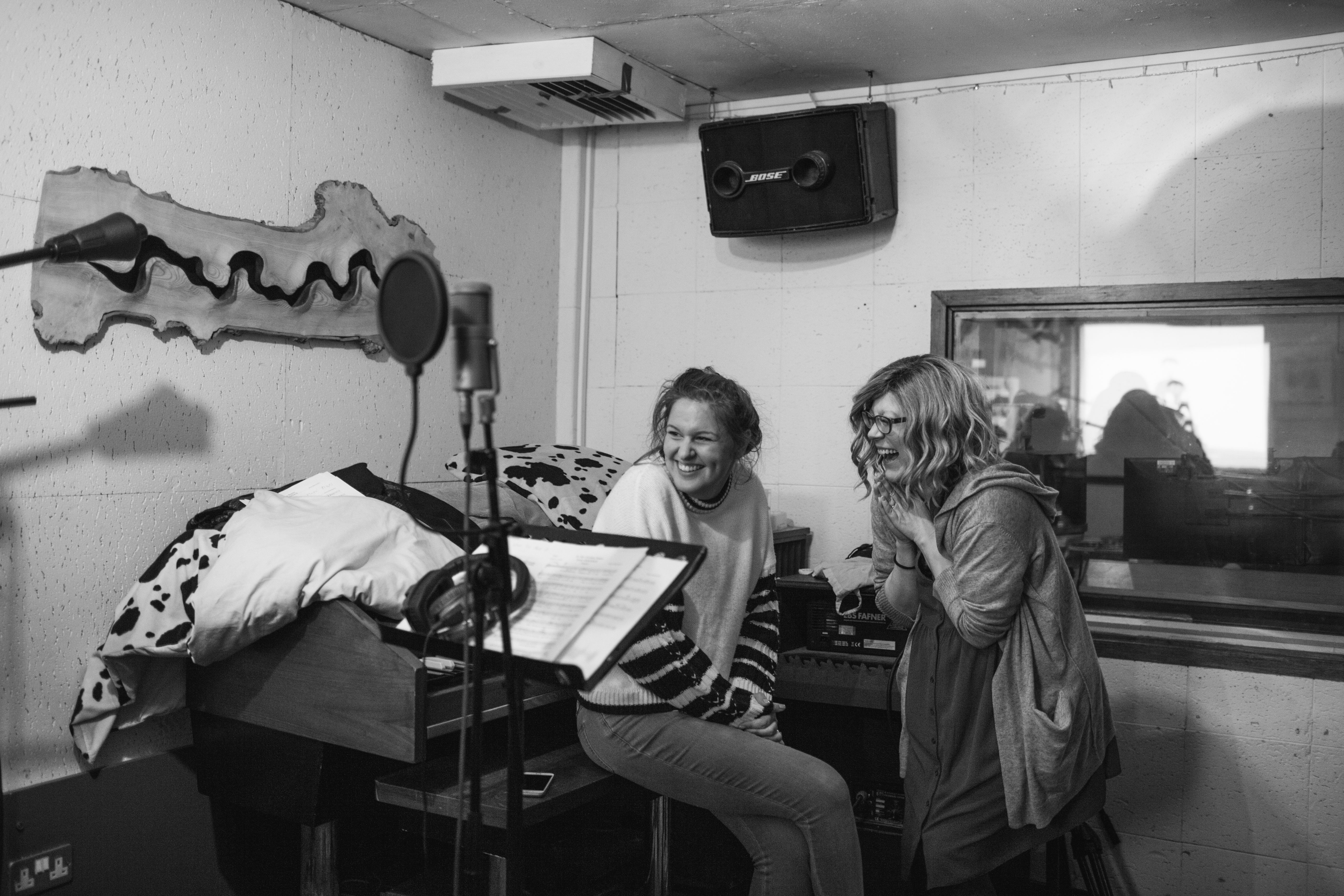 Rehearsing 'Only in Soho'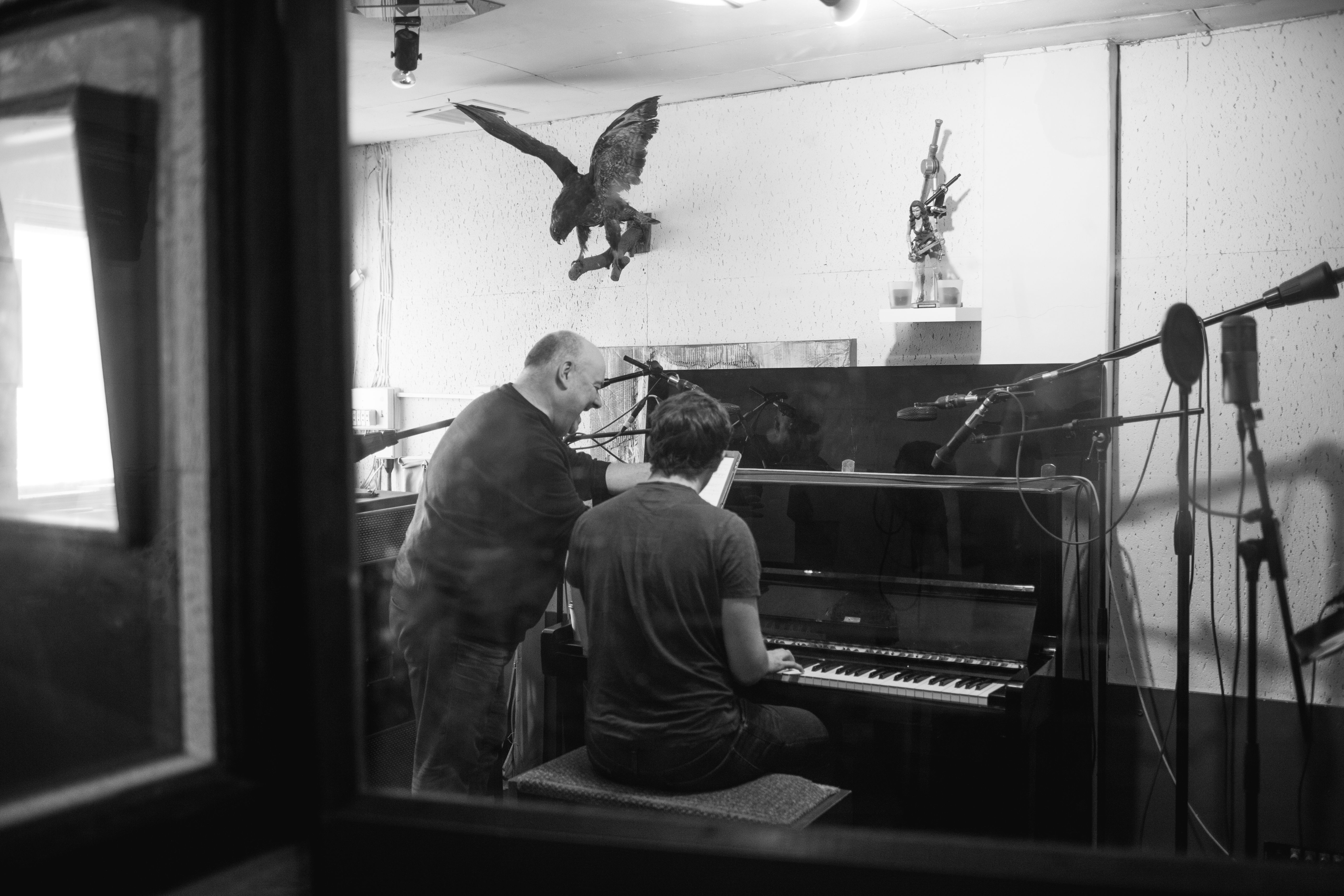 A break between songs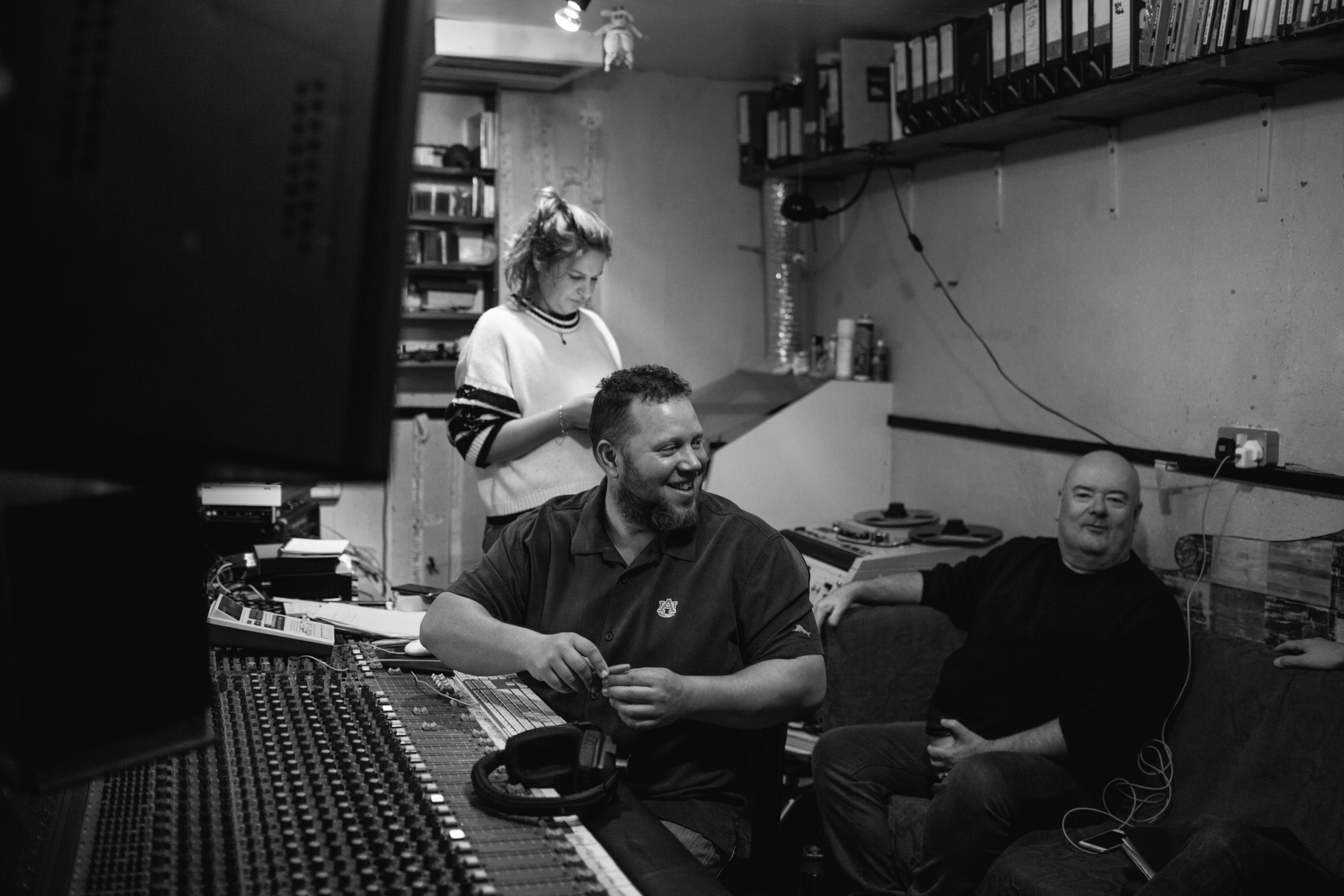 Learning new parts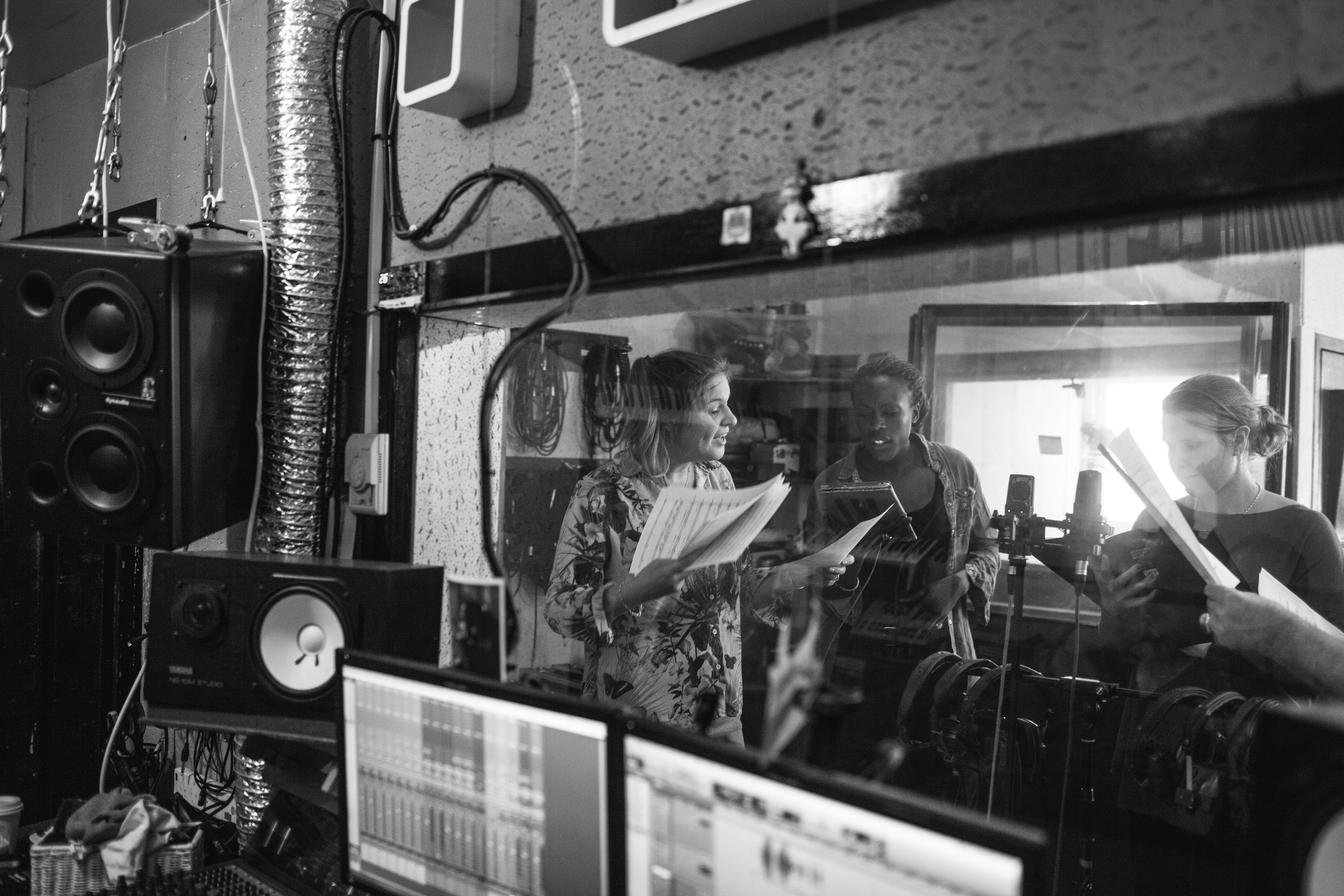 Making musical decisions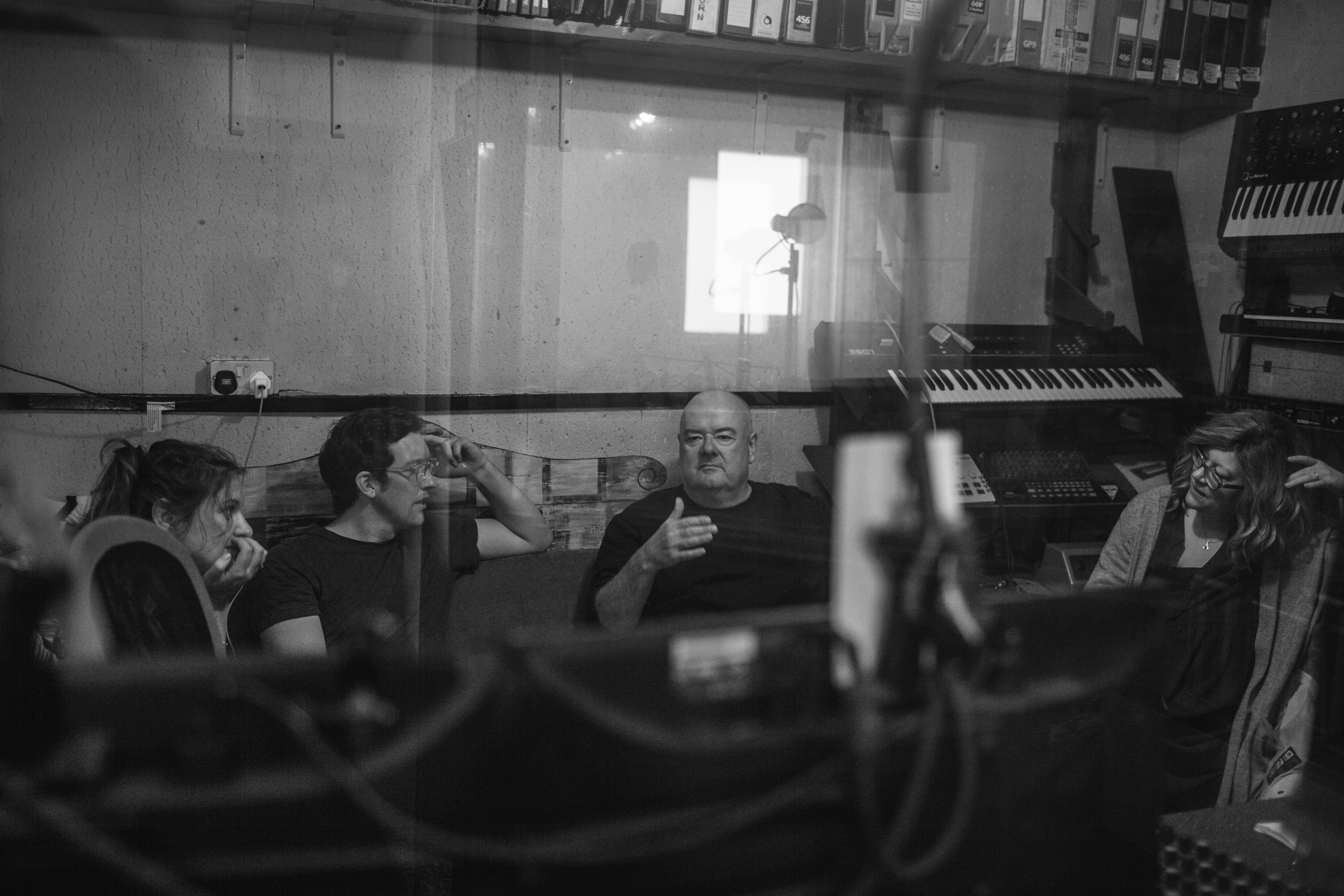 Everyone together now!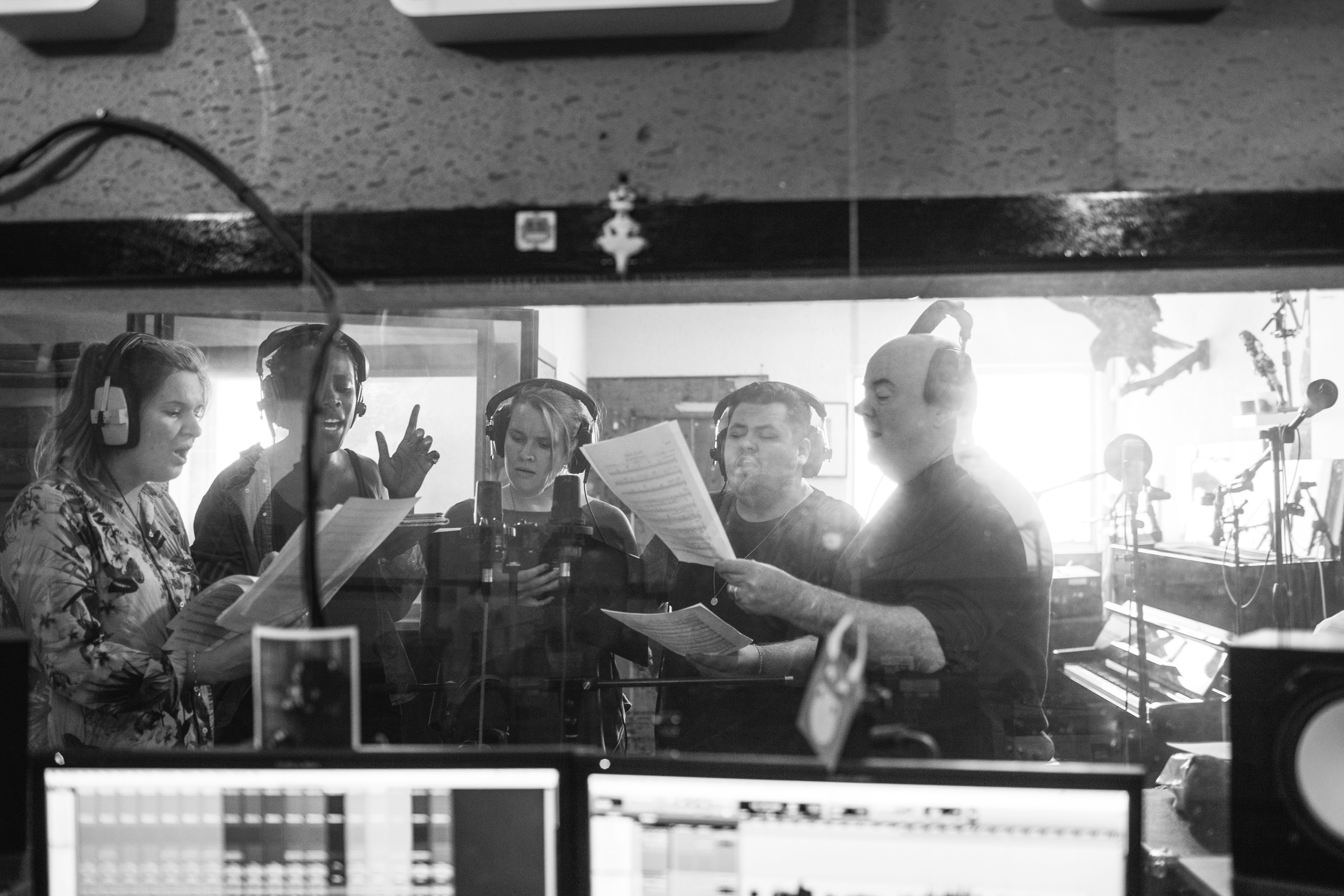 Having a terrible time :-)