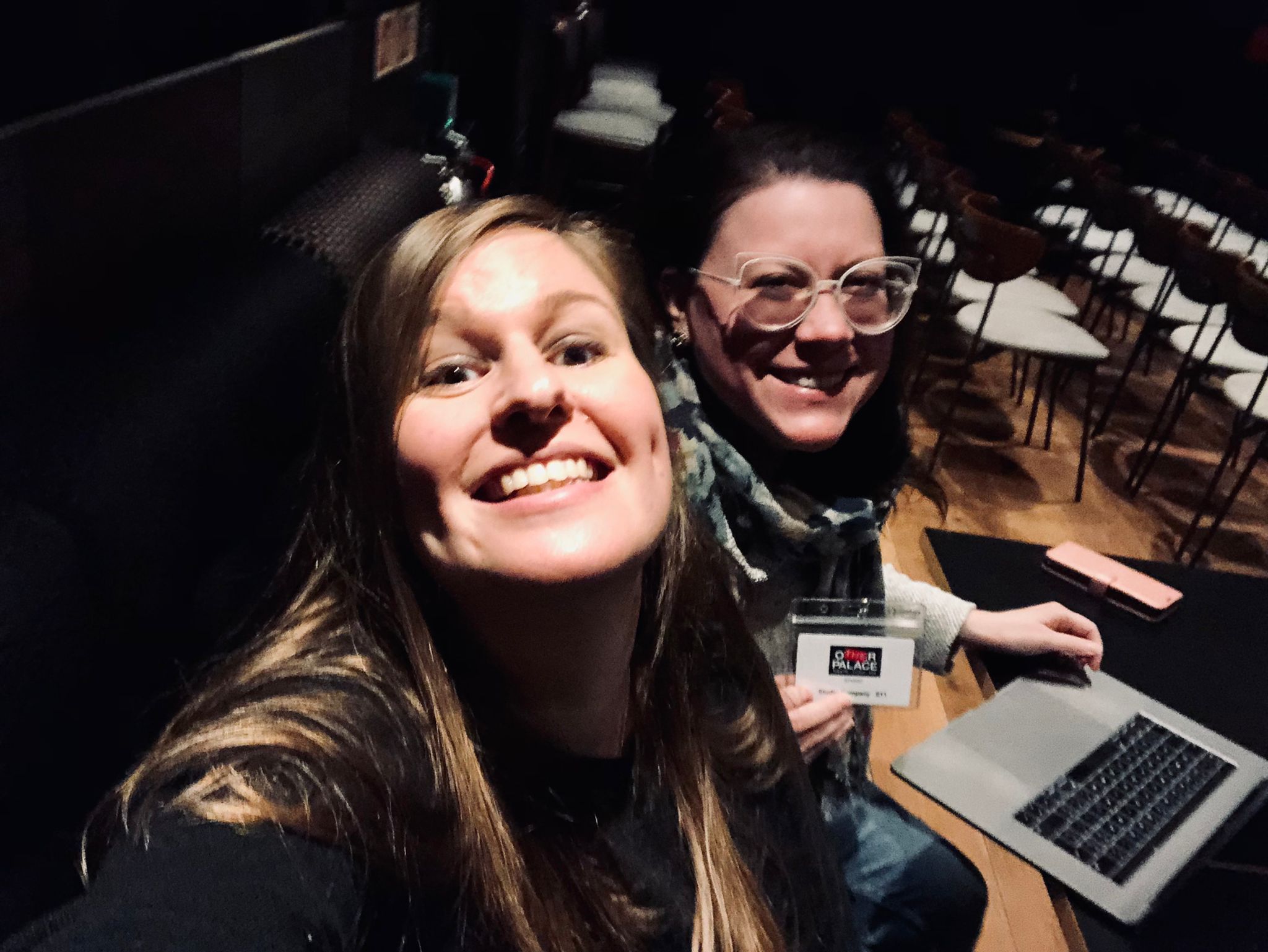 Things may have gone a little quiet on the blog, but we haven't stopped writing...
Today, thanks to the kind generosity of The Other Palace, we got to spend the day in the studio workshopping the latest draft of VANYA'S!
Director extraordinaire Franny Anne Rafferty dropped in to share some of their insights, and we're feeling very excited about the possibility of moving on to a bigger workshop later this year.
Fingers crossed!