Looking for Christmas presents?  We've got you covered!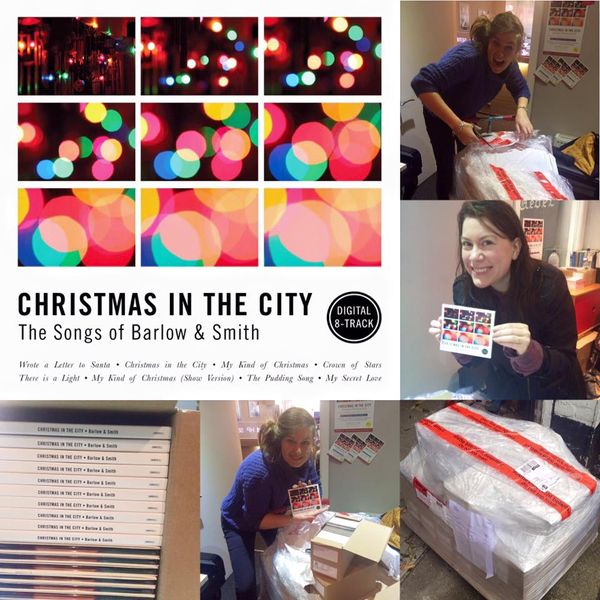 Yesterday was an incredibly exciting day for us, because we received the physical CDs from the warehouse!  They look absolutely great, and feature liner notes with full credits and lyrics - the works!
If you'd like to order your copy, you can get it from our music page.  (And we've been getting some requests for signed copies - we're happy to sign or personalise your CD, just email us at barlowandsmith@gmail.com before you place your order to let us know what you want!)
We'll be accepting orders up until 21 December 2015 - although we can take no responsibility for the reliability of the postal service unless you select specialised shipping options!  Best to get your order in early to make sure Santa has plenty of time to deliver.  :-)
Happy holidays!