This Autumn, we had the incredible opportunity to head back into the recording studio with two-time BBC Jazz Vocalist of the Year producing - and singing the role of Vanya for us.
We previously had the good fortune to work with Ian on Christmas in the City, and it was wonderful to go back into the Cowshed with him and the rest of this talented lot!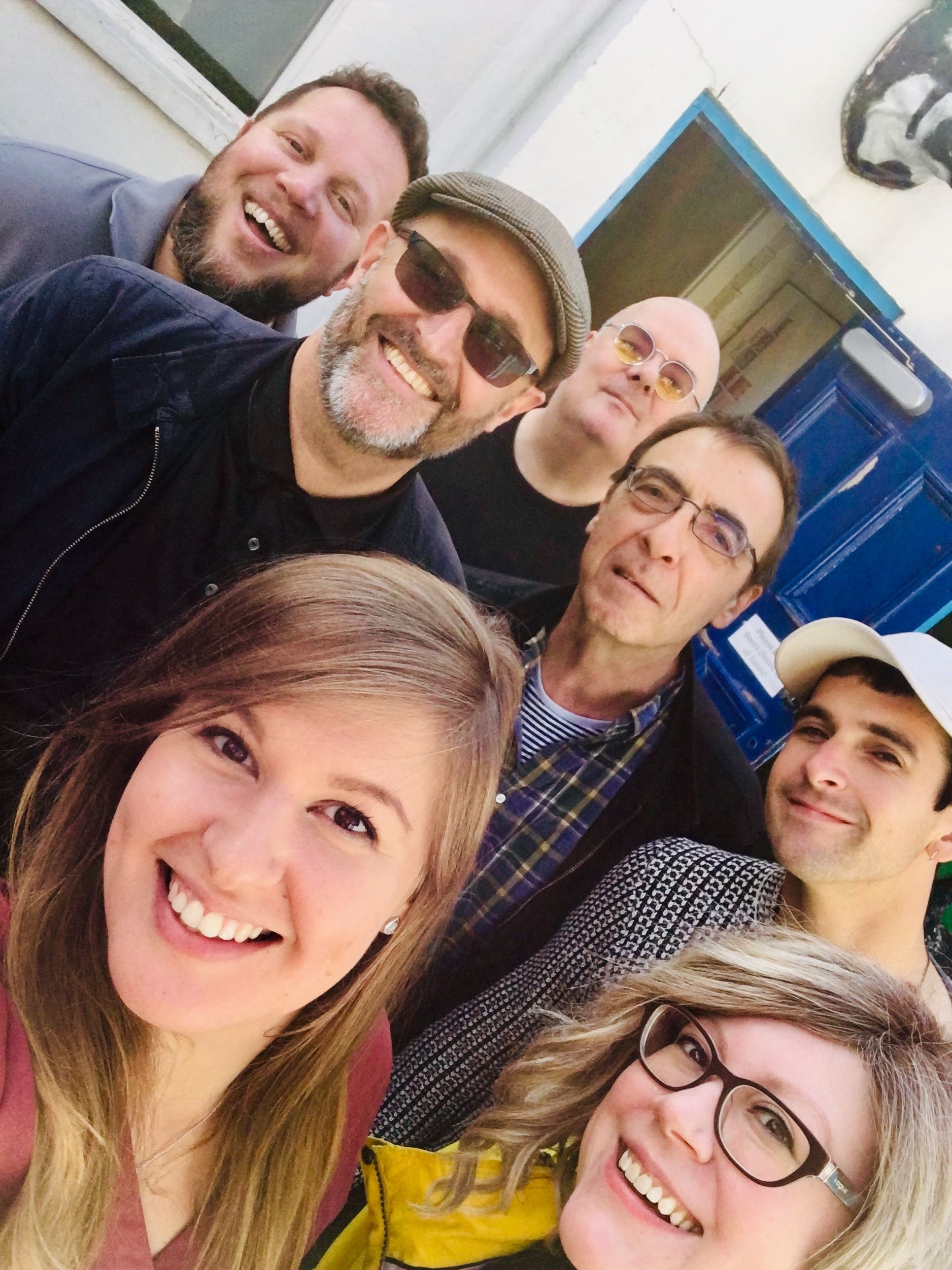 This was a big project, and it's only with the help of our friends and fans that we've been able to make it happen. We're now in the process of finishing up the mastering, and doing our final fundraising push!
If you're able to contribute to our GoFundMe campaign, we would be so grateful for your support!
https://www.gofundme.com/f/recordings-for-vanya039s-a-new-musical
Our thank you to you? Everyone who donates will get a full set of the recordings! These won't be publicly available for sale or available any other way, so we would really appreciate your support!